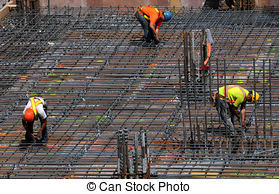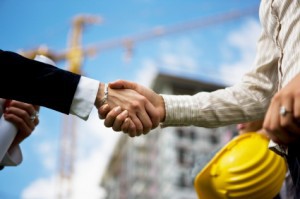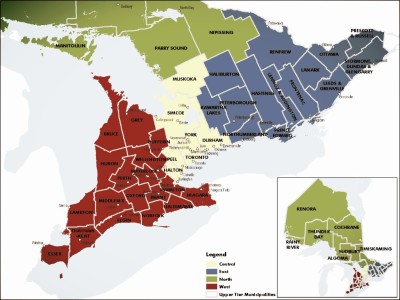 Services
Tenders
Service Locations
Recon Rebar Placers Construction Corporation specializes in concrete reinforcement for commercial, industrial, and institutional projects.  We have the experience that your company needs, from small scale projects, such as additions to existing buildings, to larger projects, such as new commercial buildings.  
At Recon Rebar Placers Construction Corporation, we pride ourselves in not only the quality of the services we provide, but also of the competitive rates that we offer to our clients, which is reflective in the rates we submit when bidding on projects.  If not already on your bid list, we hope that you will consider Recon Rebar Placers Limited for future projects, irrespective of the size, by inviting us to bid on such projects. 
We are located in Oshawa, Ontario, and offer services primarily within the Greater Toronto Area (GTA).  We do, however, offer services throughout Ontario in order to meet the needs of our clients.